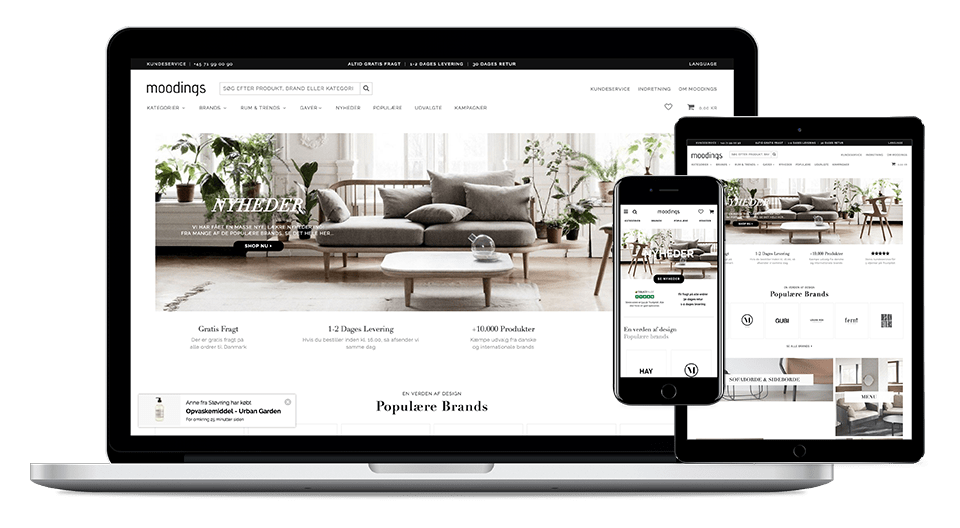 Moodings is an e-commerce website from Copenhagen, Denmark. By curating upcoming and established design and art, they help designers and artists compete on the market. The website runs on Shopify.
Link: moodings.com
Responsibilities
Improved Page Speed Insights score on mobile and desktop.
Used latest best practices to boost the page speed.
Optimized assets delivery.